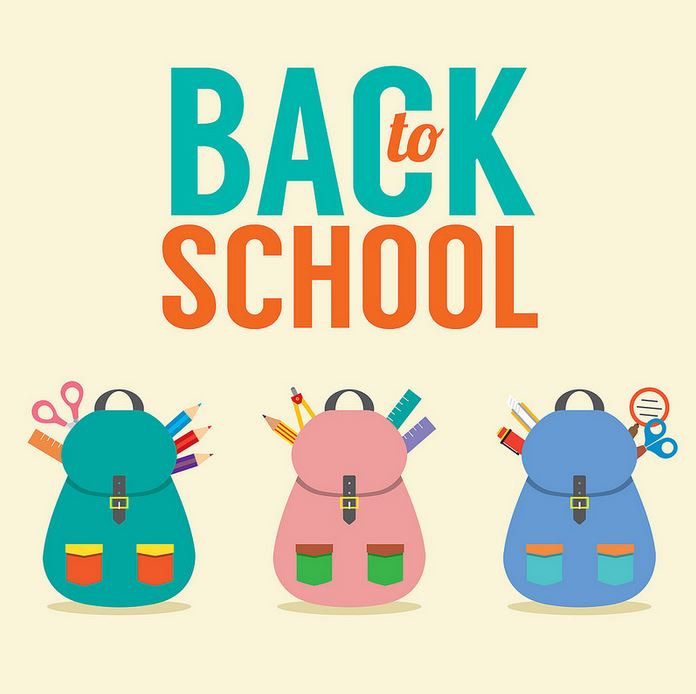 Surf City Pediatric Dentistry would like to wish all our patients a great 2014-2015 school year! We would love to help make this a great first day of school for you.
Dr. Guijon and staff will be giving away a $75 Tilly's gift card to 2 lucky winners. All you have to do is post a First Day of School picture of your children on either our Facebook page or Instagram.
Instructions:
Facebook: First "Like" our page, then post your picture to our John A Guijon DDS Inc – Surf City Pediatric Dentistry page! Share the photo with all your friends and family and get them to "like" your photo. The person with the most "likes" wins!
Instagram: Post your photo on Instagram and tag your photo with #SurfCityPediatricDentistry. Dr. Guijon and staff will randomly select a winner.
Contest will end Friday, September 12th with the winners to be announced soon after!
Have a great first day of school and good luck!
Important Dates:
HBUHSD first day of school is August 27th
HBCSD and Oceanview School District first day of school is September 3rd