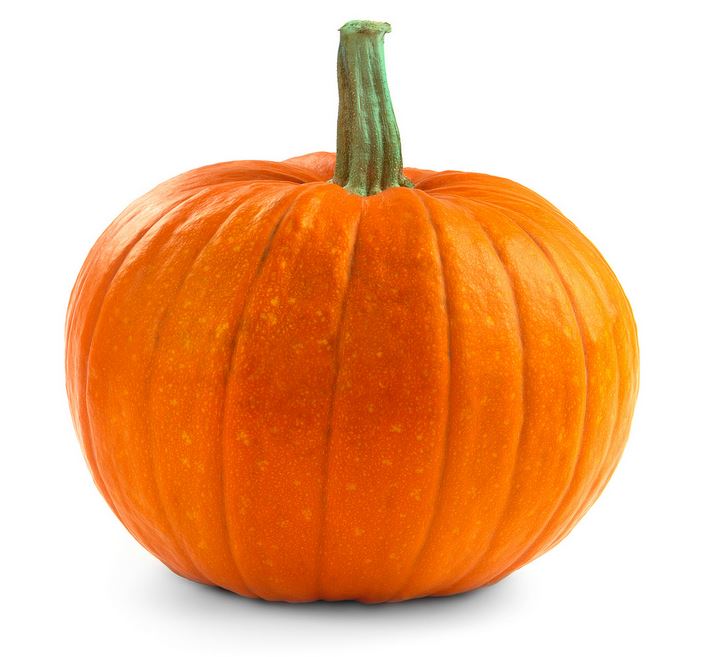 Surf City Pediatric Dentistry will collect your unwanted Halloween candy November 3rd, 5th and 6th! For every one pound of candy that you donate, you will receive one raffle ticket for an opportunity to win 4 movie tickets to Century 20 Huntington Beach at Bella Tera!
All the candy collected will be donated to Operation Gratitude.
"Operation Gratitude annually sends 150,000+ care packages filled with snacks, entertainment, hygiene and hand-made items, plus personal letters of appreciation, to New Recruits, Veterans, First Responders, Wounded Warriors, Care Givers and to individually named U.S. Service Members deployed overseas."
The volunteers at Operation Gratitude will give the candy to our troops in the care packages that they provide!